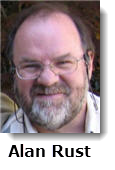 Ten Things you may not know about Air Canada
(Source: Globe and Mail, March 2014)



I happened to come across an interesting article from the Globe and Mail.


In his latest book, Air Canada: The History (Dundurn), Peter Pigott shares an incredibly detailed account of our national airline, from its birth in 1937 as Trans-Canada Air Lines to its bankruptcy – and recovery – in the early 2000s. Here, he reveals 10 things you may not know about our national airline.