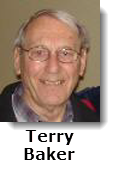 Terry Baker, co-founder of the NetLetter scours the internet for aviation related Trivia and Travel Tips for you, our readers, to peruse.
NASA has developed an experimental fully electric plane with 14 motors on its wings.
NASA decided to embark on this X-57 Maxwell project as it started seeing an increase in accessibility to light yet "reliable" motors and motor controllers.
The aircraft is powered by two 400-pound lithium-ion battery packs in the cabin that contain 23 kilowatt hours of power.
(Source: msn.com April 7, 2020)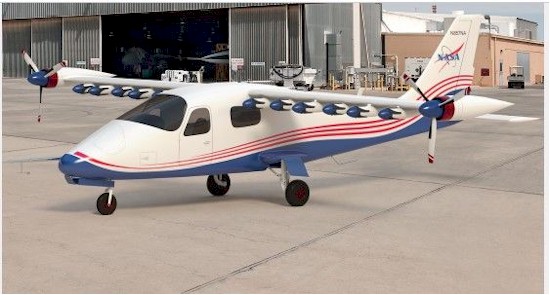 ---
Answer for the mystery airline in 'Odds and Ends'.
Austrian Airlines was founded in 1957, when Air Austria and Austrian Airways merged.