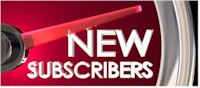 We have welcomed 188 new subscribers so far in 2020.
We wish to thank everyone for your support of our efforts.
---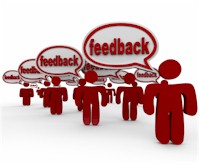 We always welcome feedback about Air Canada (including Jazz and Rouge) from our subscribers who wish to share current events, memories and photographs.
Particularly if you have stories to share from one of the legacy airlines: Canadian Airlines, CP Air, Pacific Western, Eastern Provincial, Wardair, Nordair, Transair and many more (let us know if we have omitted your airline).
Please feel free to contact us at This email address is being protected from spambots. You need JavaScript enabled to view it.
We will try to post your comments in the next issue but, if not, we will publish it as soon as we can.
Thanks!