In NetLetter #1453 we lamented the retirement of Fin #264 and that the classic TCA livery would be missed.
Happily, Air Canada has decided to paint its most recent A220 in TCA retrojet livery.
Registration C-GNBN, Fin #119, will soon enter service and continue the tradition.
More at SimpleFlying.com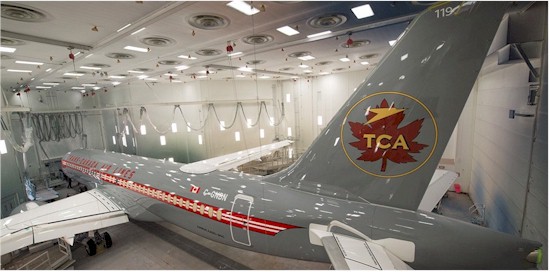 ---
To honour retiring CEO Calin Rovinescu the airline has registered its first Airbus A220-300 after him. The A220 has the registration C-GROV, the 'ROV' tag referring to Rovinescu. In addition, the former CEO's signature, name, and time served at the airline are distinctively displayed near the flight deck's windows.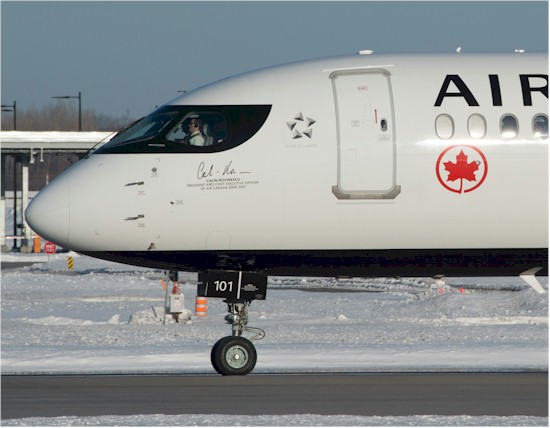 ---

for the latest posts at the Air Canada Mediaroom.
---

Click the logo to open the Air Canada YouTube channel.