More from Larry Milberry's travels @ canavbooks.wordpress.com
The Transair ramp also included Canso CF-IEE. The historic type still was an essential freighter and passenger plane, chiefly for serving remote native reserves in northern Manitoba and NW Ontario.
This was 1961, so almost none of these destinations yet had a runway. Lakes and rivers, however, were plentiful for a Canso. "IEE" had begun as a US Navy PBY-5.
Transair imported it in 1953. After many years, it was sold to Austin Airways. While at Sugluk far up Hudson Bay's east coast one day in 1970, there was an unexpected storm and "IEE" sank and was never recovered.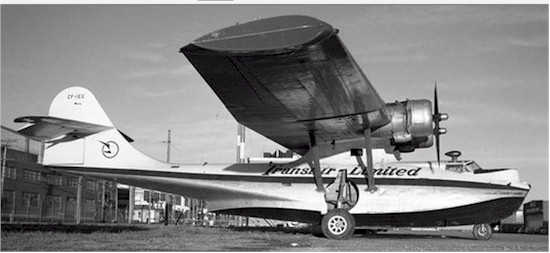 ---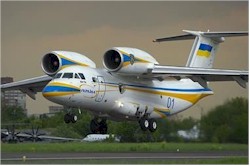 Russia's Antonov is hoping to reach an agreement with Canadian authorities on development of a extensively-modernised version of the An-74TK-200 airlifter for North American and other international markets.
Source: www.flightglobal.com
---
The Halifax Project.
An interesting story about the recovery of a Halifax bomber which crashed into the Baltic sea off Sweden during WWII.
Source: calgary.ctvnews.ca